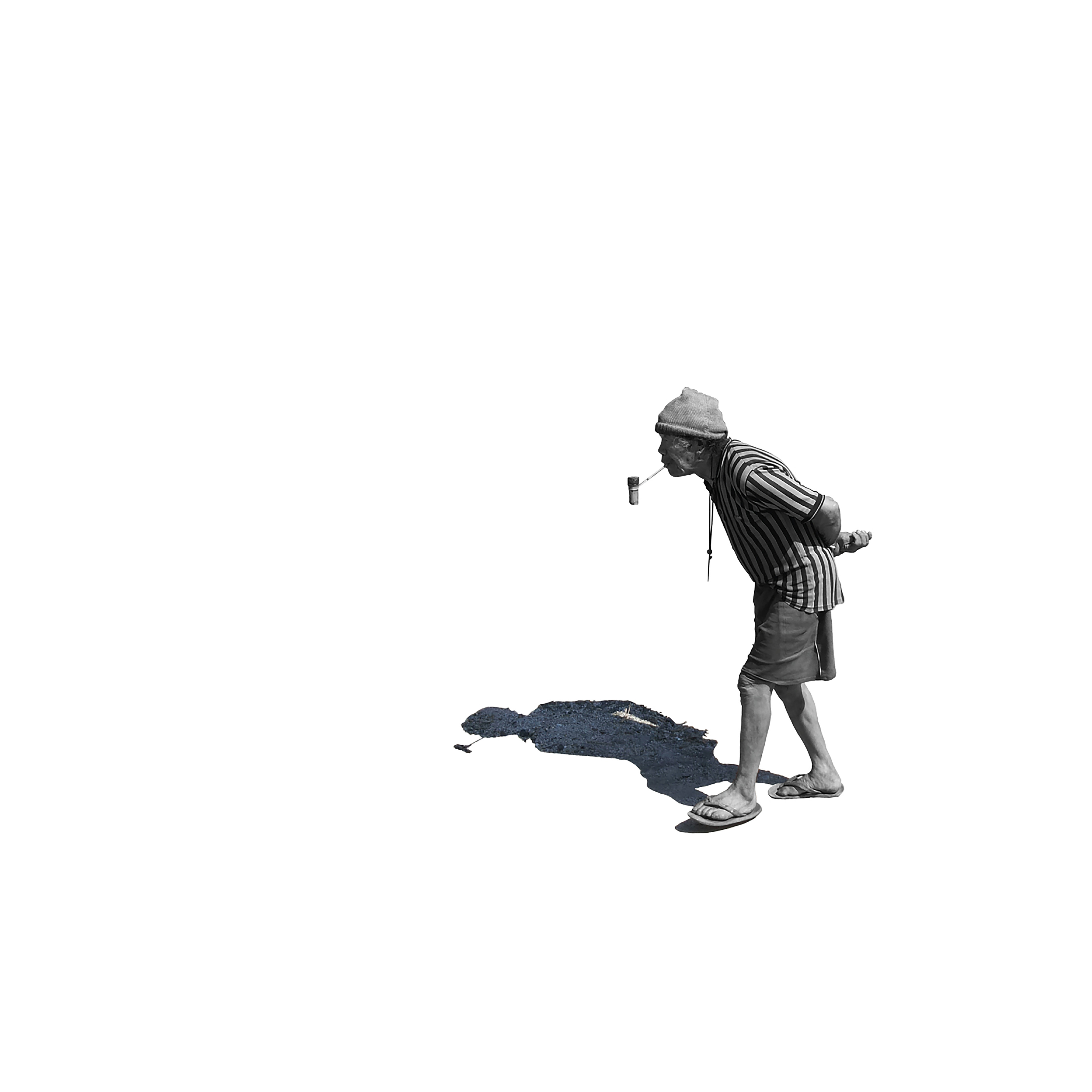 As you've probably guessed, we're kinda fond of doing things others don't. And so, in 2015, we release 2 concept albums within an 8-month period. Not a bad gestation, eh doc? Our 7th Studio Album No Wall Too High will be released on October 10th (go on over to www.oklisten.com right away if you want to buy) For those of you in the know, our 6th, The Scene came out around Feb-March 2015.
No Wall Too High features 10 songs on the theme of division. It so happens that this is the 25th anniversary of German Reunification post the fall of the Berlin Wall – an event that brought change to much of the world we know.
No Wall Too High is a project with many firsts, even for us.
It's the first time we've collaborated with someone at a very intrinsic album-level, and that too with a non-musician; No Wall Too High was developed along with Mathew Kurian (UNU, Dresden, Germany) an erstwhile Bangalorean whose stories and lyrical ideas captivated us.
It's the fastest album we've ever written – and The Scene was a quick one! All the demos for the album were written in a two-week period; additional composition and arrangements were made during recording – again, something we've never done before. Our usual formula has always been to write the stuff, take it on the road, and then put it on tape.
It's the first time we've used foreign language ideas – the song Dresden Drumbeat features an intro in German, an even an excerpt from the press conference that actually announced the fall of the Wall. Kristin Meyer (also from the UNU, Dresden) spoke the intro (and sang backing vocal on many other tracks) – and her family's personal story provided the inspiration for the song.
The album has also given us our first gig in Germany – we launch it for the international market at a festival gig on October 24th at the UN Day Celebrations in Bonn, Germany!
Head on over to the album micro-site to listen to clips of a few tracks, check out the liner notes, pictures and more.
The album launch in Bangalore will be at the RockStock 2015 Festival, hosted by Geoffrey's at the Royal Orchid Park Plaza. And oh, did we mention that front man Bruce Lee Mani is being inducted into the 'Fender Family' at the festival? Yup, the man is getting more free guitars
.
Stay tuned for more stories – what's with the old guy on the cover, anyway?